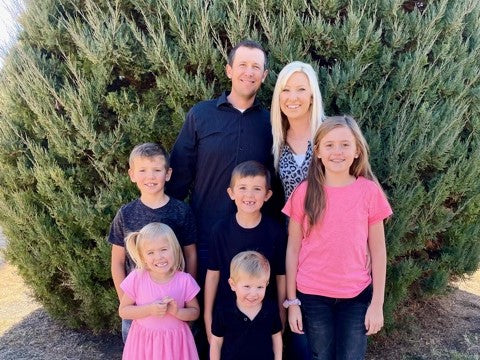 7 Rhodes Market
We have 200+ plant varieties, including specialty roses! One of a kind yard décor, vegetables, landscaping, potting supplies & much more - visit us for all your gardening needs!

Seed Potatoes & Candy Onion Plants available early April, call Kelsey at 785-386-8778 to organize a pick up time.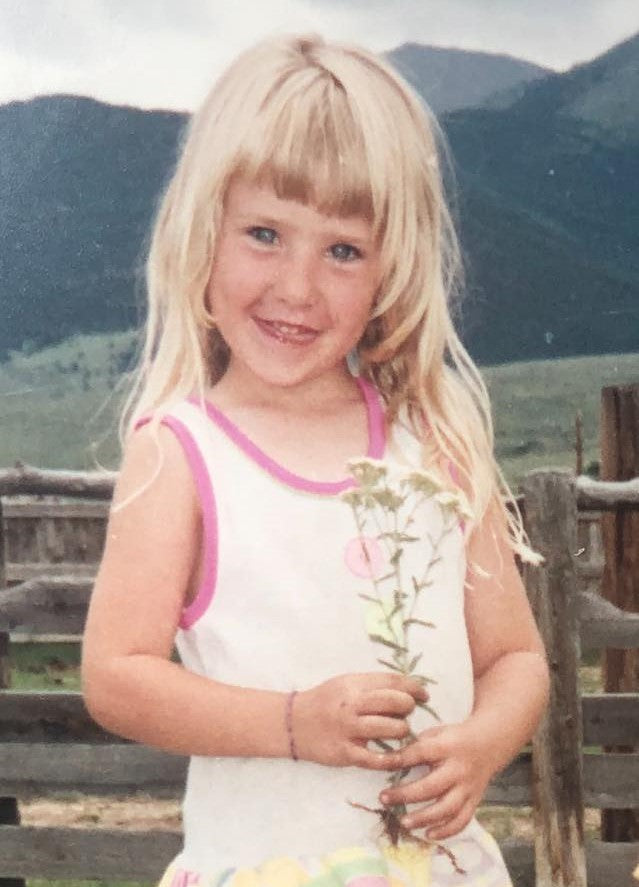 I've always loved flowers! Being outside in God's Creation has always brought me peace and joy, especially in the spring. New life is blooming, birds are chirping, baby calves are being born – and it's time to think about gardening and flowers! 
There were many years in my life that I didn't have the freedom to enjoy being outside. Sickness, surgery, and pain has been a constant part of my life since childhood.
Read More